Home Buying & Selling Made
Easy
Finding your new home, selling your current home, or doing both just got easier
Get started
Helping Everyone On Their Home Journey
the housejet experience
Let us guide
you Home.
It costs the same to work with the best as it does the rest in real estate. Most agents have other jobs, so it is crucial that you work with a real Local Expert Agent through Housejet!
Selling Advice
In order to get the most amount of money and sell in the shortest amount of time, you need guidance from a Housejet Local Expert Agent.
Buying Advice
Working with a Housejet Local Expert Agent allows you to make sure you are going to see homes from all companies that meet your exact criteria to get you the best deal on your dream home!
Unexpected Advice
Hopefully this is a breath of fresh air, Housejet Local Expert Agents will even tell you when it is smart to not sell or not buy (even though that's not going to make them any money), but listening to clients needs and desires means giving real advice that's best for the clients 100% of the time!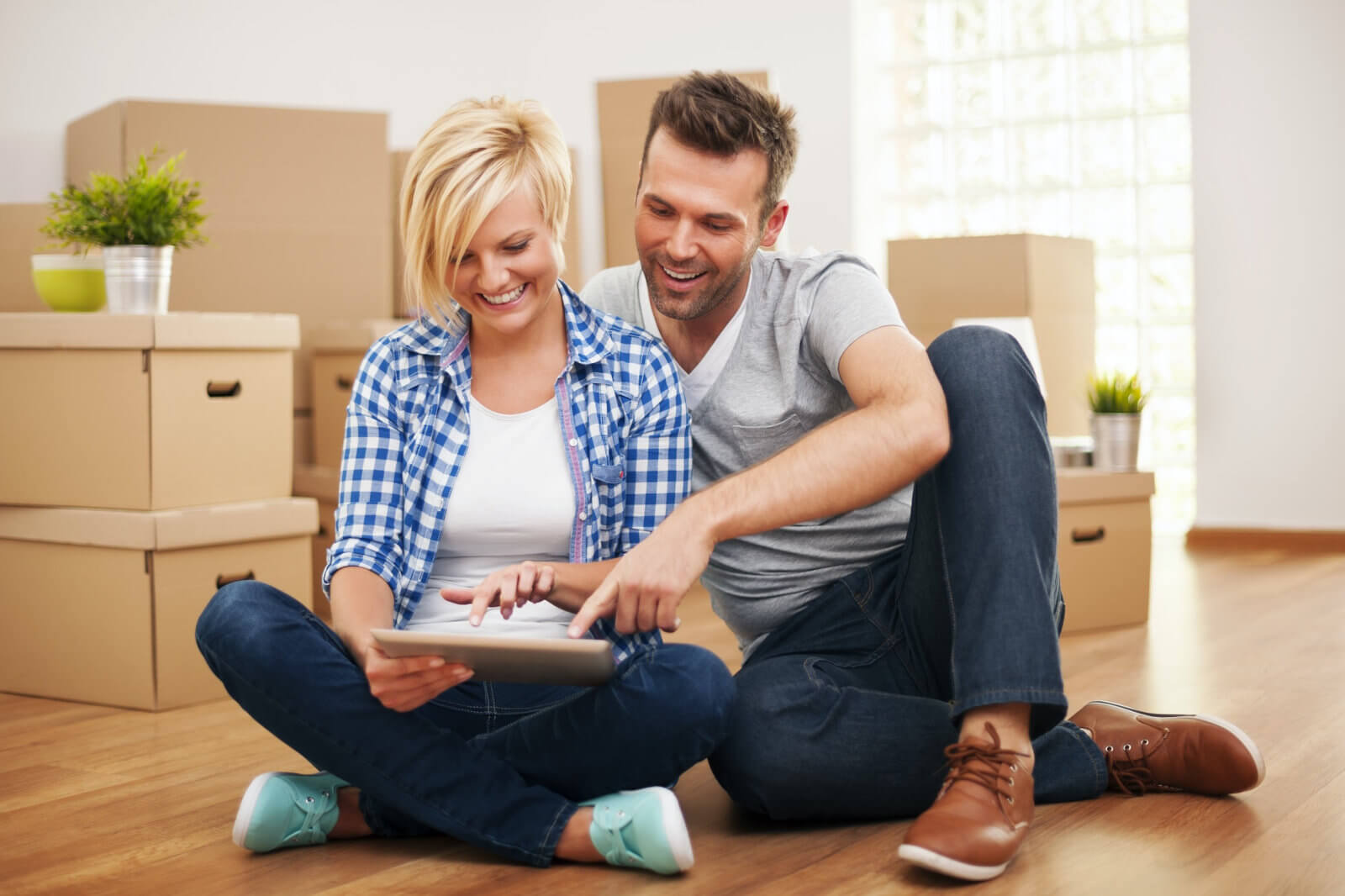 featured agents
Featured Local Expert Agents
Find a HouseJet Local Expert Agent that can help you in whatever stage of the home buying or selling journey you are currently in.